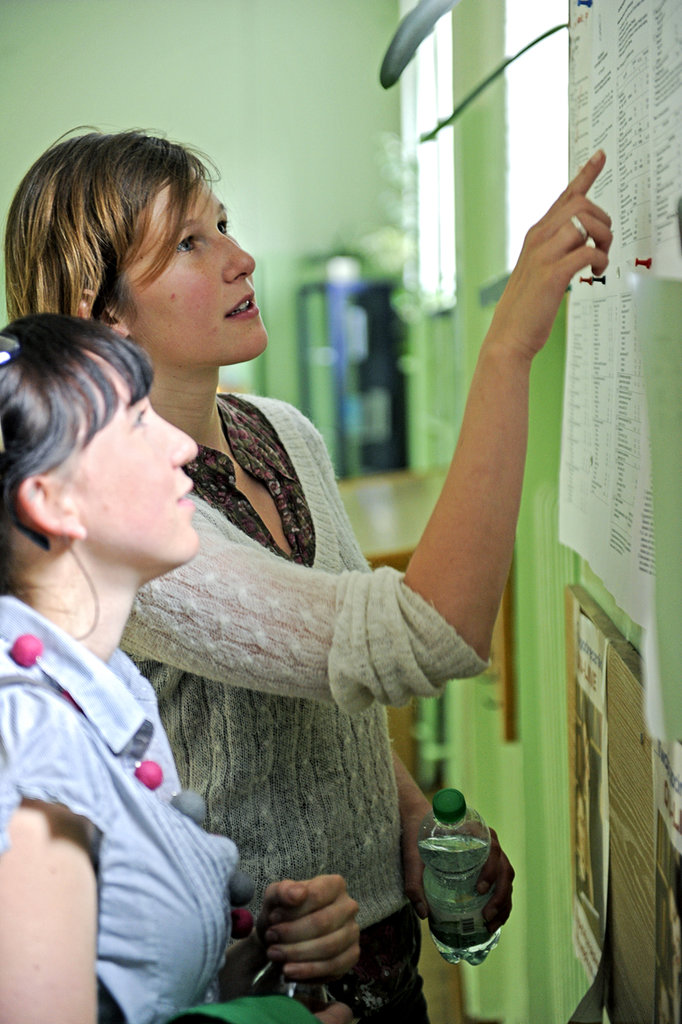 We offer university education at the European level within the first and second degree and also doctoral studies, which creates new opportunities for future practitioners, educators and social researchers. Moreover, thanks to exchange programmes such as Erasmus, or national level programme MOsT (student mobility programme, equivalent of Erasmus for Polish students), we enrich the studies with an international perspective and show the students different trends of thought, broadening their horizons in the field of theoretical knowledge and practice. Thanks to the current training programmes for different specialities the students gain a broad humanities knowledge in the fields of sociology and psychology, supplemented with a wide range of issues characteristic for individual specialisations. During various workshops, trainings and work placements in educational institutions our students develop the skills necessary for the teaching profession.
Our graduates may take up work in public educational, social and cultural institutions and organisations (both public and private), as well as NGOs and the private sector. They work in schools, kindergartens, adoption centres, children's homes, community centres, the local media, psychological and pedagogical clinics. They also work as independent educators and trainers in various fields, and implement educational, preventive and socio-cultural projects within the NGO sector.
---
The Faculty of Education offers full-time and part-time undergraduate studies (Bachelor's degree programme), postgraduate studies (Master's degree programme), as well as full-time doctoral studies. Classes for part-time students are conducted at weekends.
Within the wide range of courses offered, the students can follow Bachelor's degree programme specialisations and Master's degree programme specialisations.
Bachelor's degree programme
Field of study: Education
Specializations:
Adult Education-Organizing Teaching for Adults
Culture Animation and Non-formal and Alternative Education
Socio-Educational Child and Family Assistance
Master's degree programme
Field of study:
Early and Lower Primary School Education
Special Education
Second cycle programme:
Field of study: Education
Specializations:
Adult Education – Adult Career and Education Counseling
Art and Media Education
Cultural Animator and Education – Vacational Advisor in Multicultural Society
Socioeducation Aspects of Integration and Inclusion
Education Policy – Education Manager
Child and Family Studies
Soft Skills Trainer

Field of study: Teacher Education
Specializations:
Early Childhood  Education and Pedagogical Therapy

Field of study: Graduate Programme in Teaching English to Young Learners